Easter Egg Hunt -- April 1st, 2023, at 10:00a.m. -- NO COST!!!
March 7, 2023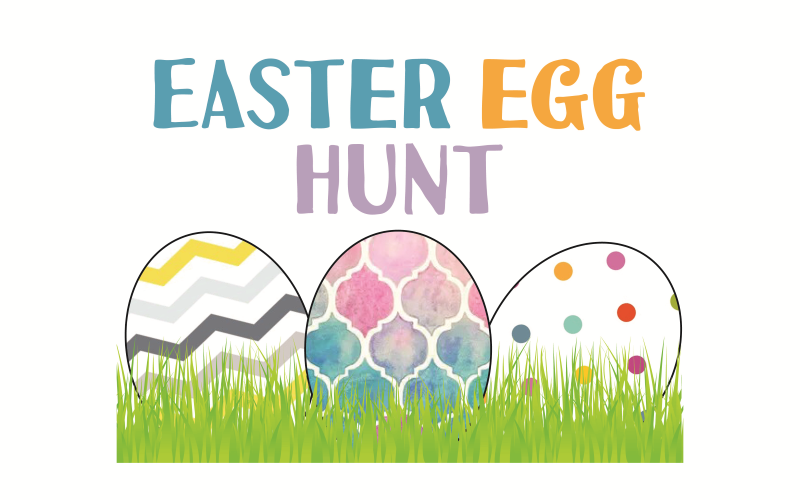 DATE: April 1, 2023
TIME: Start time will be 10:00a.m. with 15 min. waves according to age
PLACE: St. Albans Playground
Participants must bring their own basket or bag. Each child will be allowed a max of 10 eggs to ensure they all leave with some eggs. We will have coffee and hot cocoa for everyone to enjoy. Along with the candy filled eggs, we will have "Prize Eggs". If kids find an egg with a ticket inside, it can be traded in for a stuffed animal or prize!
We hope to see you all there on 4/1/23 at 10:00a.m. at the St. Albans playground to have some FUN! As always, thank you for your support!